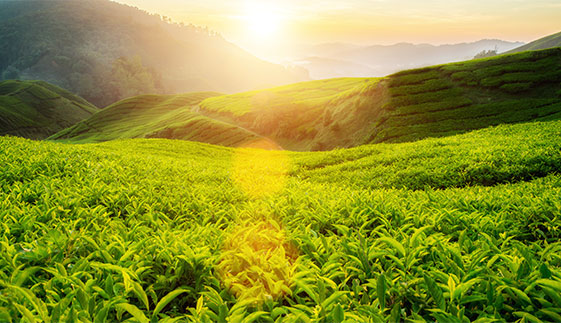 Dhunseri Tea & Industries Limited ('DTIL') is engaged in manufacture and sale of tea. DTIL has been in the business of manufacture of Tea for the last several decades. It has been expanding its busniess operations and it presently has 8 Tea Estates and 10 Tea Factories in Assam. It also has 2 Tea Estates in Malawi where plantation of Tea and Macadamia are being undertaken.
Read More
Our blending competence delivers consistent colour, taste
and aroma and meets consumer expectations.